Medication Assisted Treatment Program Massachusetts
In conjunction with counseling and behavioral therapies, medication assisted treatment (MAT) is an effective way to treat addiction and support individuals on their path to recovery.
Medication-Assisted Treatment Programs in Massachusetts
Drug and alcohol addiction in Massachusetts changes the course of a person's life.
When an addiction to drugs and alcohol forms, a person may find it nearly impossible to stop using the substance. Even when they want to see change and get healthy, it may feel like too much of a challenge. Medication assisted treatment programs in MA can help with this. As one of the substance use disorder treatment programs in Massachusetts that we offer at Paramount Recovery Centers, it can give you the support you need to stop using for good.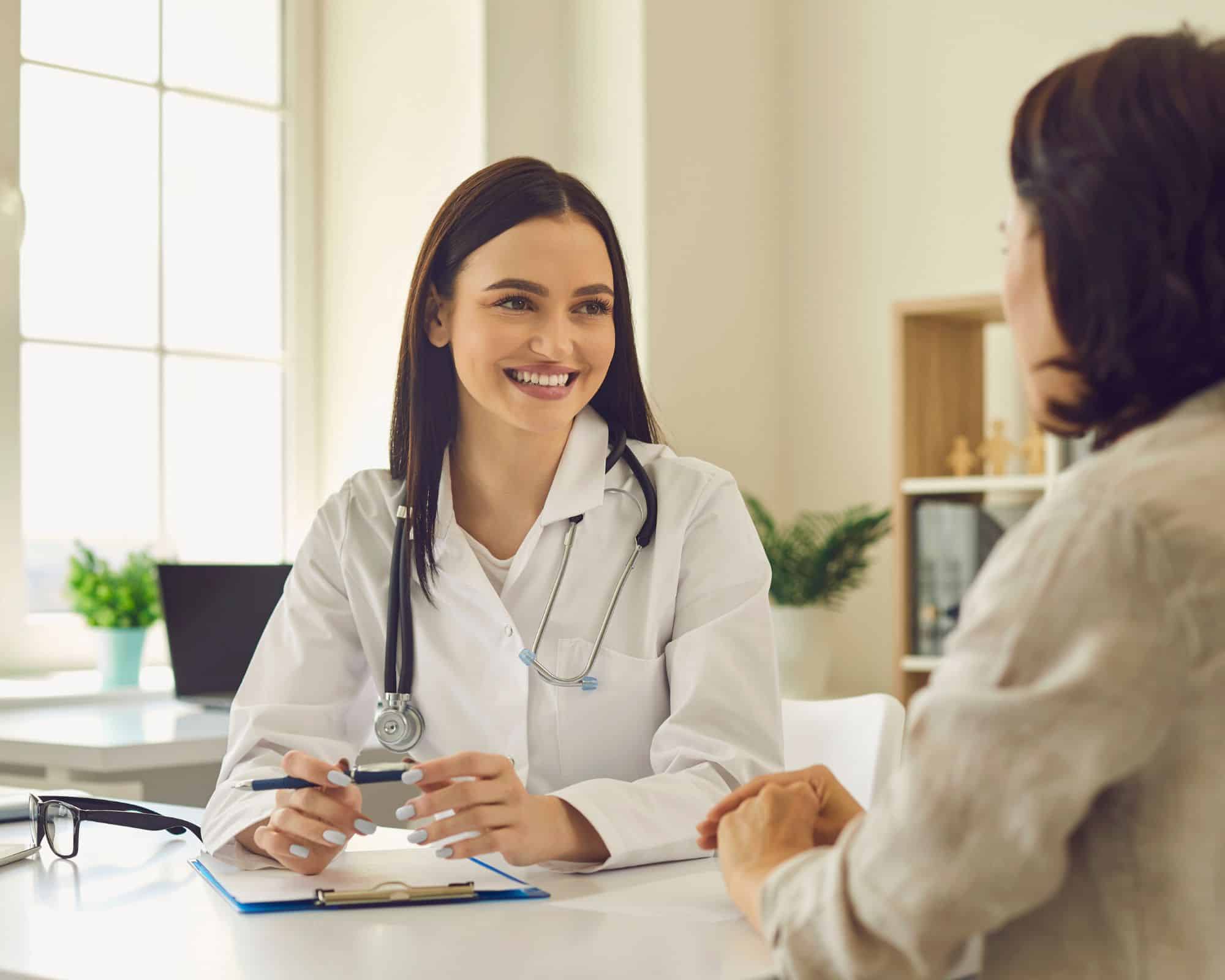 Ready to Get Help?
We have helped countless individuals empower themselves to recover and get the substances use and mental health treatment they need. You're not alone in this, we are here to help.
(978) 878-3677