Women's Addiction Treatment Program in Massachusetts
Take the first step towards reclaiming your life with specialized addiction treatment and recovery services uniquely tailored for the woman you aspire to be.
Women's Rehab Program In Massachusetts
For drug and alcohol addiction treatment in MA to be effective, a person has to open up and feel comfortable.
That's why many people benefit from a gender-specific program. In a women's addiction treatment program, it is possible to gain insight, support, and compassion to facilitate healing and substance abuse recovery. Our dedicated addiction recovery team at Paramount Recovery Centers in Southborough, MA offers comprehensive substance use disorder treatment programs in Massachusetts to support your best recovery.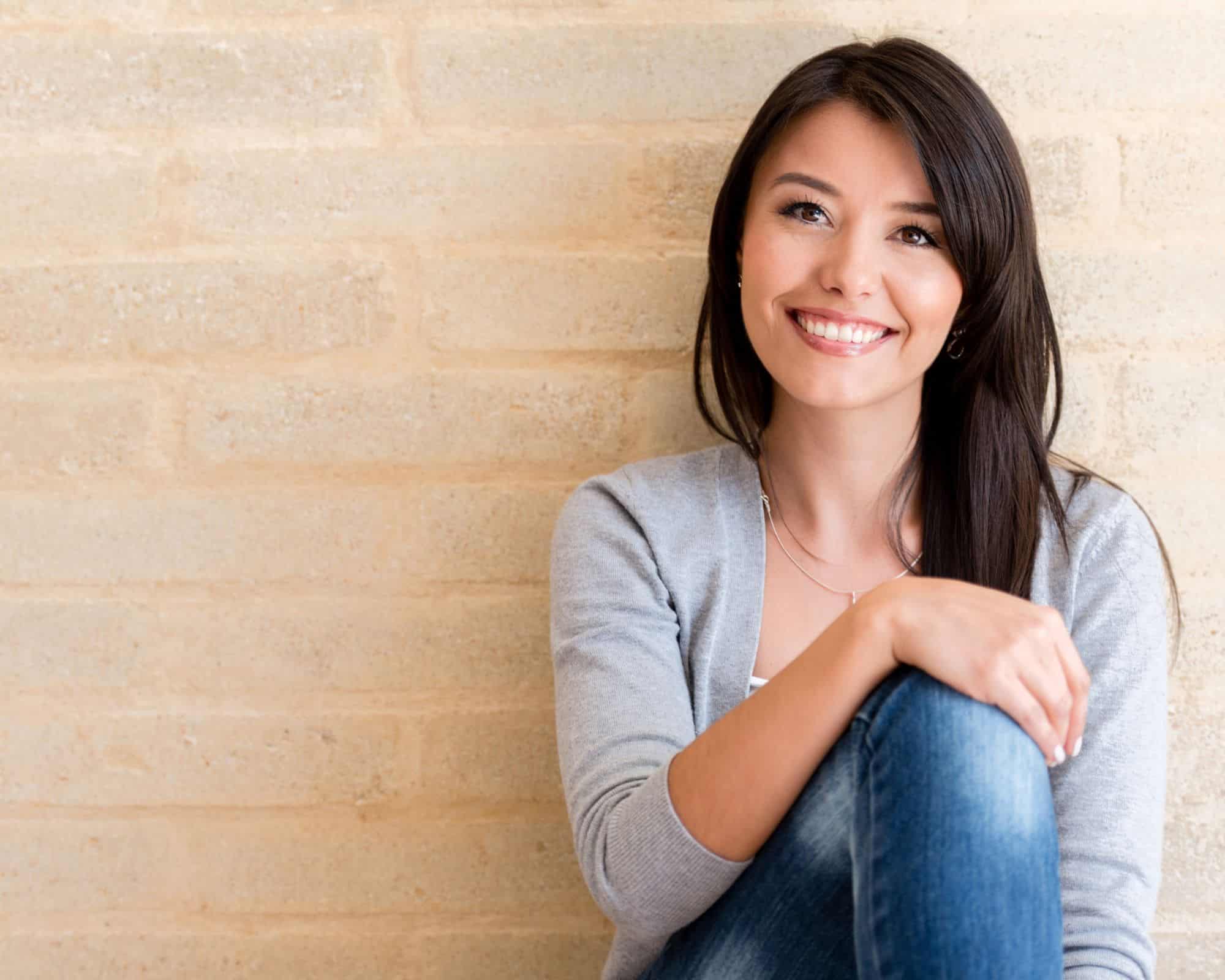 Why Choose A Women's Addiction Treatment Program In MA?
Investing in a drug and alcohol addiction treatment program in MA enables a person to receive ample support and numerous therapies to help them stop using drugs or alcohol.
In a women's specific program, that therapy is done with just other women. That can offer a few key benefits:
No distractions to take you away from your addiction treatment. You'll be able to focus solely on your recovery rather than on the other gender.
Addiction treatment is delivered in the best way possible for you. Women learn in different ways than men. Having treatment geared towards the way you learn may help make it more successful.
Compassionate support is always available. Many women need a comfortable and supportive environment that provides a safe place to open up and feel at ease.
Tackle topics important to women. The reasons women use drugs and alcohol are often different from men. More so, women face different challenges on the road to recovery. Treatment needs to address those needs.
Make friendships that last a lifetime. In a program like this, many women will make friendships with others in treatment that can last for years to come. That can become an important part of recovery.
Request a 100% Confidential Callback
If you or a loved one are struggling with substance abuse and mental health problems, contact our drug and alcohol rehab center in the Greater Boston area to talk confidentially with an addiction specialist. For immediate help, call (978) 878-3677 or fill out the form below, and we will get back to you as soon as possible.
How To Get Started In A Women's Addiction Treatment Program In Massachusetts
Paramount Recovery Centers in Southborough, MA offer the tools and resources you need to make that possible if you're ready to start on the path towards healing. All you have to do is set up a time for an assessment and then learn more about each of the substance abuse programs we offer in Massachusetts. Some of the therapies you'll have access to include:
Mindfulness-based stress reduction in MA
In addition to this, you'll have time to focus on yourself. Our luxury addiction treatment center in MA offers all of the amenities you need in a comfortable space. You will find that this is the ideal way to heal finally.
Substance Use Disorder Treatment In Massachusetts
At Paramount Recovery Centers in Southborough, MA we understand that every person's struggle with substance use disorder is different. Still, our remarkable addiction recovery community helps foster the dialogue, friendship, patience, and trust that individuals need in order to build their foundation for recovery from substance abuse. We believe that addiction recovery should be a beautiful and profound experience. Whether you are overcoming substance use disorder by itself – or alongside another mental health condition, our substance abuse therapy programs in Massachusetts promote recovery and healing. We customize our Massachusetts drug treatment programs to meet the needs of every person who walks through our door.
Get Answers to Your Questions Now
Are you looking for information on addiction treatment options, or just need someone to talk to? We are here to help.
Visit Our Southborough, Ma Drug And Alcohol Addiction Treatment Center Today
When substance abuse in MA takes hold of your life, it's important to recognize that the problem isn't going to solve itself. Seeking professional substance use disorder treatment in MA for addiction to drugs and alcohol can be life-saving. At our Massachusetts substance use disorder treatment center, you can begin again with an exciting future ahead of you. Learn more about our admissions process today by calling (978) 878-3677 or completing our online form.
Medically Reviewed By
Brooke Palladino Psychiatric Mental Health Nurse Practitioner (PMHNP-BC) 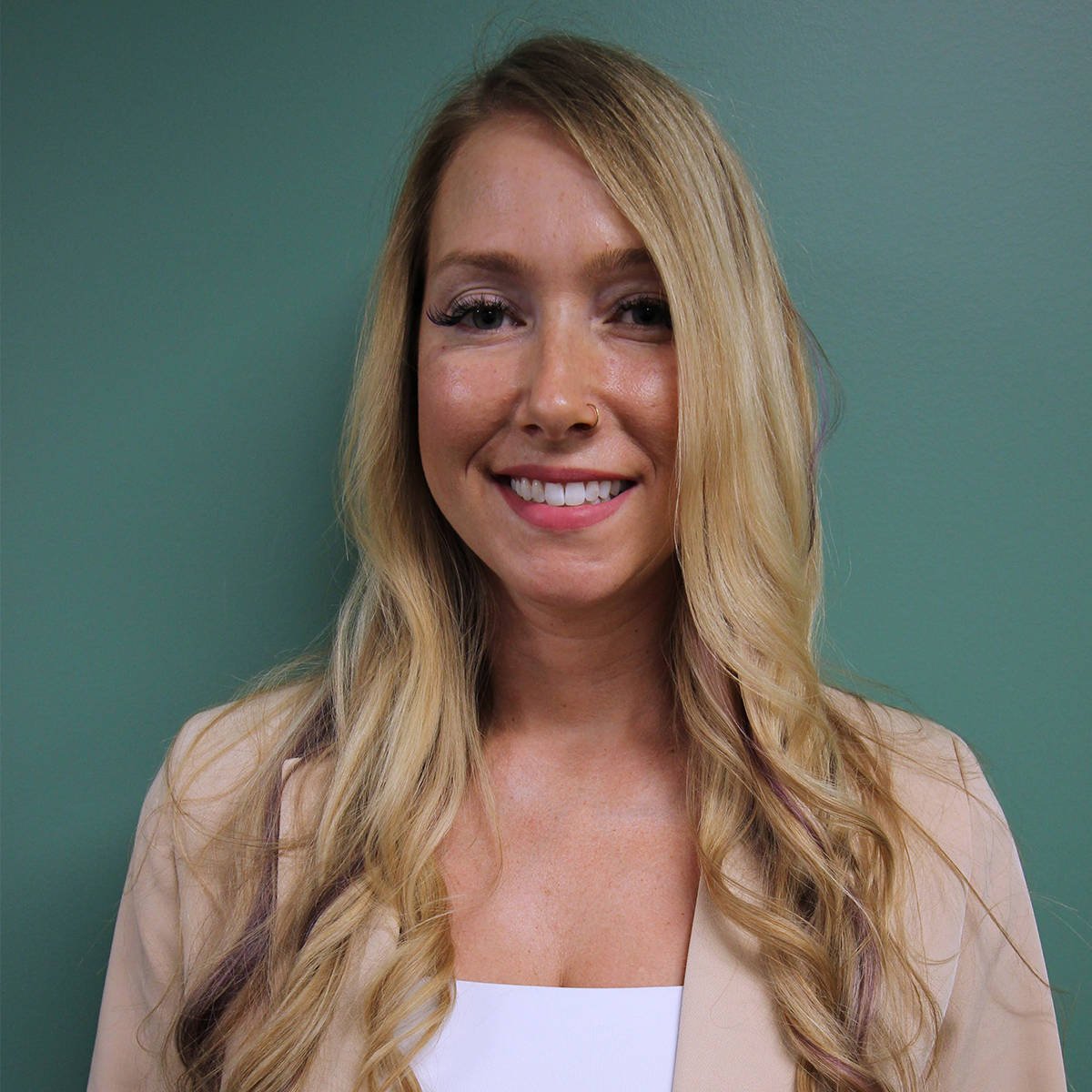 Brooke Palladino is a board certified Psychiatric Mental Health Nurse Practitioner (PMHNP-BC). She is a graduate of Plymouth State University with her Bachelors of Science in Nursing and her Masters of Science in Nursing from Rivier University. She has over 9 years of experience with a background in critical care and providing safe individualized care to her patients and their families during difficult times. She has been trained to help treat individuals with mental health and substance use disorders. Brooke is committed to delivering the highest standards of care including close collaboration with her clients and the talented interdisciplinary team at Paramount Recovery Center.

Ready to Get Help?
We have helped countless individuals empower themselves to recover and get the substances use and mental health treatment they need. You're not alone in this, we are here to help.
(978) 878-3677