Community Reinforcement and Family Training
The CRAFT approach is designed to help friends and family members change their interactions with a loved one struggling with addiction, teaching them to stay connected, communicate effectively, and encourage their loved one towards treatment while also taking care of themselves in the process.
Community Reinforcement & Family Training Program in Massachusetts

Family is a big part of the success many people have in recovering from drug and alcohol addiction.
One of the tools that may help is community reinforcement and family training (CRAFT). This is a way family members can get involved in helping to support a person with addiction into and through recovery. At Paramount Recovery Centers, this is one of the addiction therapy programs we offer to those struggling to commit to addiction treatment.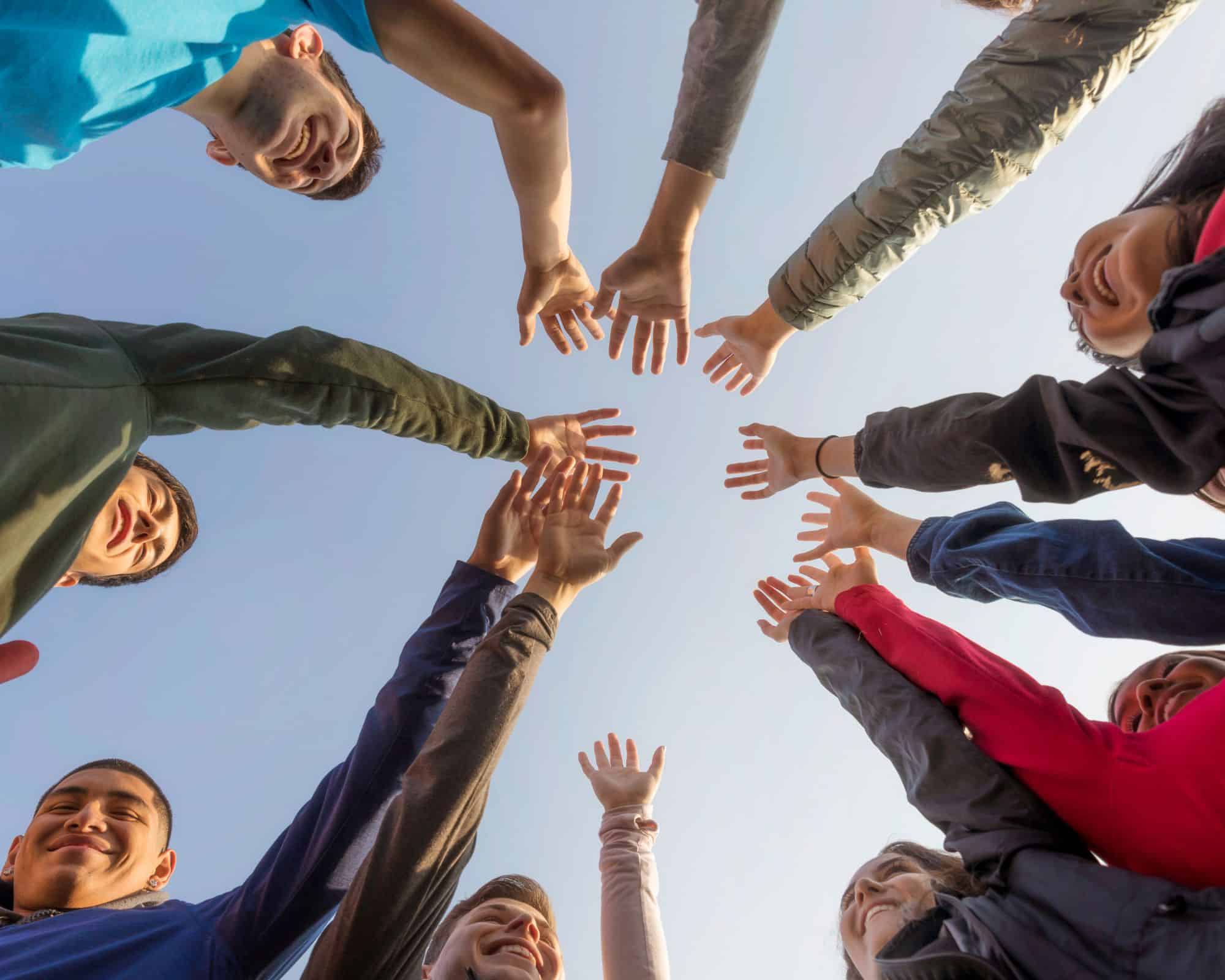 What Is Craft?
CRAFT is a program aimed at teaching family members and friends strategies for helping to support their loved one with addiction. The goal is to help a person with addiction feel better about themselves, so they embrace addiction recovery strategies. One of the ways to do this is to change the way family members interact with the individual. When embraced fully, this type of program can achieve several core changes:
CRAFT can help a person who is refusing to get help for drug or alcohol addiction. It can help to encourage them to get treatment.

It works to reduce how much a person is using substances. This may happen even if the individual is not getting treatment just yet. 

In addition, CRAFT also works to improve the lives of family and friends who may be struggling with finding a way to offer support.
For the family of a person with addiction, it's not always easy to see what can be done to support and encourage their loved one to get help. Yet, family and friends play a big part in helping to encourage better behaviors and outcomes.
Request a 100% Confidential Callback
If you or a loved one are struggling with substance abuse and mental health problems, contact our drug and alcohol rehab center in the Greater Boston area to talk confidentially with an addiction specialist. For immediate help, call (978) 878-3677 or fill out the form below, and we will get back to you as soon as possible.
How Community Reinforcement And Family Training Achieves Success
There are many ways families can support a person with addiction, but they also need support for their own needs and challenges resulting from the addiction as well. This requires skills such as problem-solving and setting attainable goals. CRAFT teaches families and friends both motivational and behavioral strategies that can help with interacting with their loved ones. Reinforcing positive behavior, for example, may encourage individuals to continue to react in the same way.
There are various skills used in the process, including:
Employee self-care

Positive communications methods and strategies 

Understanding triggers that lead to drug or alcohol use 

Accepting that help is needed

Problem-solving strategies 

Rewarding non-using behaviors 
In this type of training, families learn what they can do to change the outcome of their loved one's addiction and negative behaviors. It can feel empowering, but it doesn't resolve all problems, nor does it help to stop a person from using. What it can do is empower families to have tools to use to ensure the best possible scenario within their home.
Get Answers to Your Questions Now
Are you looking for information on addiction treatment options, or just need someone to talk to? We are here to help.
What To Expect From Our Craft Program
If you are experiencing difficulty with getting your loved one the help he or she needs, reach out to Paramount Recovery Centers. We work with people facing a wide range of challenges that could limit their well-being. By using these strategies, you may be able to help your loved one get the proper support and encouragement they need to start changing their future. The process starts with understanding all of our therapies and programs, some of which include:
Medication-assisted treatment

Mindfulness stress reduction

Motivational interviewing therapy
Medically Reviewed By
Brooke Palladino Psychiatric Mental Health Nurse Practitioner (PMHNP-BC) 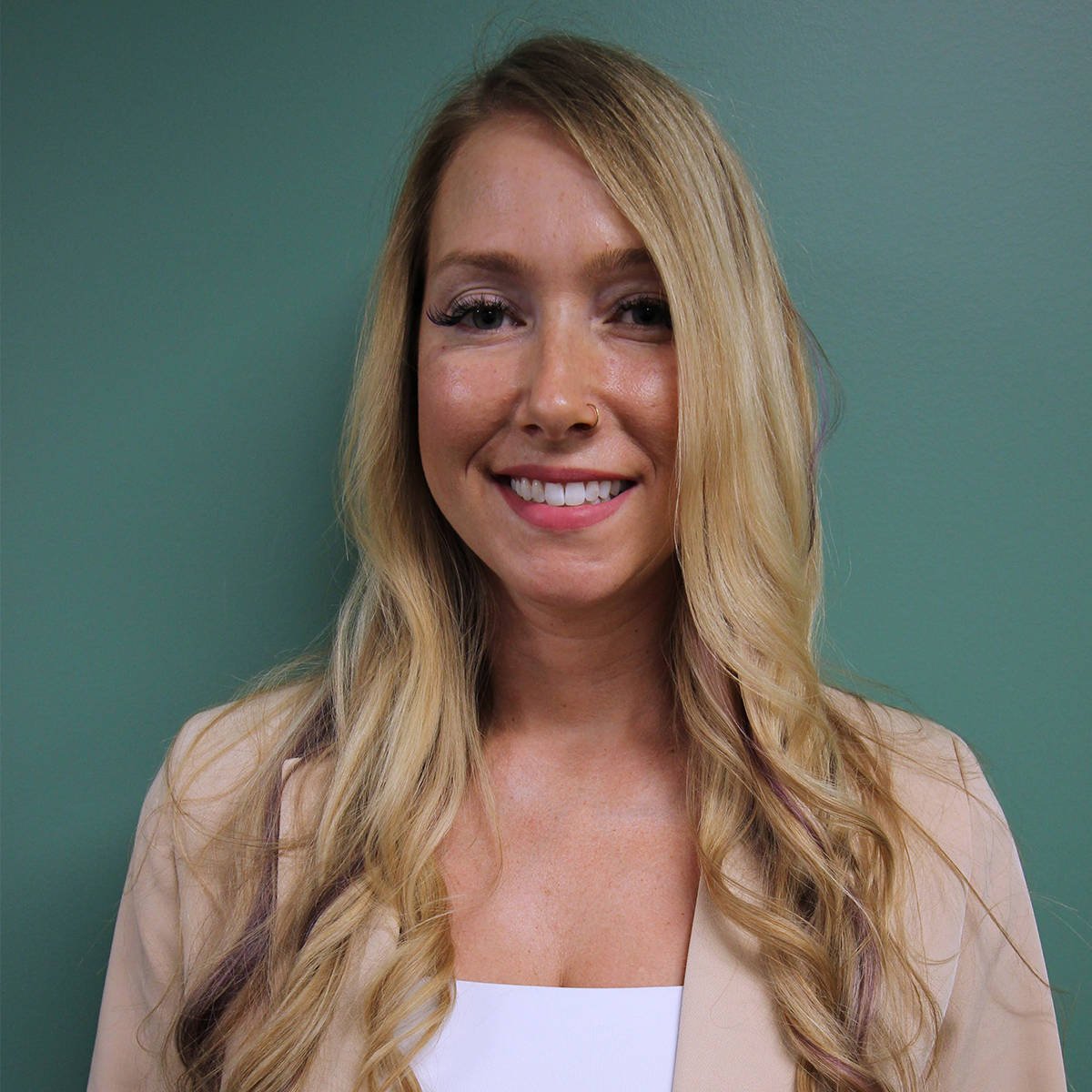 Brooke Palladino is a board certified Psychiatric Mental Health Nurse Practitioner (PMHNP-BC). She is a graduate of Plymouth State University with her Bachelors of Science in Nursing and her Masters of Science in Nursing from Rivier University. She has over 9 years of experience with a background in critical care and providing safe individualized care to her patients and their families during difficult times. She has been trained to help treat individuals with mental health and substance use disorders. Brooke is committed to delivering the highest standards of care including close collaboration with her clients and the talented interdisciplinary team at Paramount Recovery Center.

Ready to Get Help?
We have helped countless individuals empower themselves to recover and get the substances use and mental health treatment they need. You're not alone in this, we are here to help.
(978) 878-3677