PARAMOUNT RECOVERY CENTERS
INNOVATIVE & COMPREHENSIVE ADDICTION TREATMENT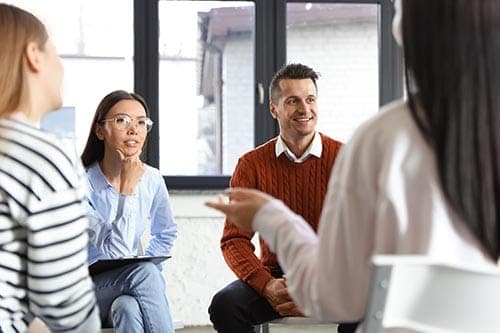 About Paramount Recovery Centers
Paramount Recovery Centers is located in Central Massachusetts. A leading drug and alcohol substance abuse rehabilitation center that combines environmental enrichment with respectful, compassionate care. What sets Paramount Recovery Centers apart is that our team members genuinely care about every individual in our care. We construct each guest's medication-assisted treatment (MAT)- program based on their individual psychological, health, nutrition, and exercise goals. 
—————————– What We Offer —————————–
Substance Use Disorder Treatment Programs in MA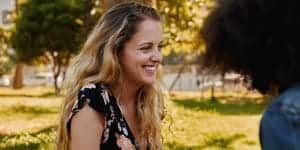 A partial hospitalization program (PHP) is similar to our intensive outpatient program. However, individuals in a PHP are medically monitored during their visits. Our partial hospitalization program in MA provides a robust substance use disorder treatment schedule while allowing individuals to return home in the evenings. At Paramount Recovery Centers in Southborough, MA, our substance abuse therapists will evaluate your needs for recovery and create an individualized custom treatment plan.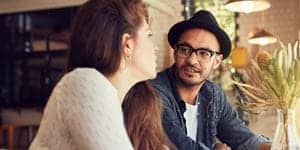 Also known as intensive outpatient treatment, our IOP day treatment program in MA allows guests to attend therapy and process group sessions during the day while giving them the freedom to return home in the evenings. The main advantage of our IOP in Massachusetts is that clients can maintain their work, school, or family schedules while taking control of their recovery from substance use disorder. Our Paramount Recovery Centers team will work with your family to determine if our intensive outpatient program in MA is right for you.
At Paramount Recovery Centers in Southborough, MA each of our 12-step-informed programs offers the skills and strategies that have proven to be the most effective for helping people have a lasting recovery from drug addiction and alcoholism. Completing the 12 steps allows chemically dependent individuals to control cravings long enough to overcome the denial and guilt that have been holding them hostage.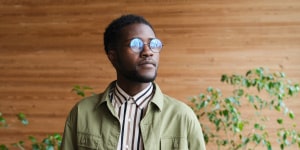 Transformational Recovery
Transformational Recovery invites you to reframe the negative narrative that surrounds addiction and instead view it as a launching pad for personal development.  Explore the spiritual purpose of your hardships and heal through holistic practices and psychoeducation.  It is our belief that through self-empowerment we can help you take the actions to move into acceptance and joy and away from isolation and fear.
Substance Use Disorder Treatment Programs
Our substance use disorder treatment programs in Massachusetts employ an array of evidence-based approaches that treat both substance use disorders and existing co-occurring conditions. We treat depressive and anxiety disorders, personality disorders, bipolar disorder, and attention deficit disorder. Our substance use treatment programs at ParamountRecovery Centers in Southborough, MA help prevent co-occurring conditions from reinforcing one another.
Addiction Therapy Programs
When people need help managing their medications and addressing chemical dependency issues, healing is best achieved in a comfortable and therapeutic treatment environment. If mental health and addiction issues are standing in your way, the addiction therapy programs we offer at Paramount Recovery Centers in Southborough, MA offer each guest the chance to start living a life they can be proud of.
Dr
ug and Alcohol Substance Use Disorder Treatment Center in MA
COMFORTABLE, COMPASSIONATE DUAL DIAGNOSIS TREATMENT
At Paramount your recovery is always our priority