Outpatient Treatment Program Massachusetts
For those struggling with substance use disorders, an outpatient treatment program in Massachusetts can provide the support, resources, and advocacy needed to heal and achieve lasting recovery.
Standard Outpatient Treatment Program Massachusetts (MA)
At our drug and alcohol rehab, we are committed to providing comprehensive, personalized outpatient treatment in Massachusetts for individuals struggling with substance use disorders.
Our standard outpatient treatment program in Massachusetts balances the need for professional therapeutic intervention with the flexibility of living at home, allowing you to maintain your everyday responsibilities while on your path to recovery. Whether you're taking your first step towards sobriety or are in an advanced stage of your recovery journey, our program is designed to equip you with the necessary skills and support to overcome addiction and embrace a healthier, more fulfilling life.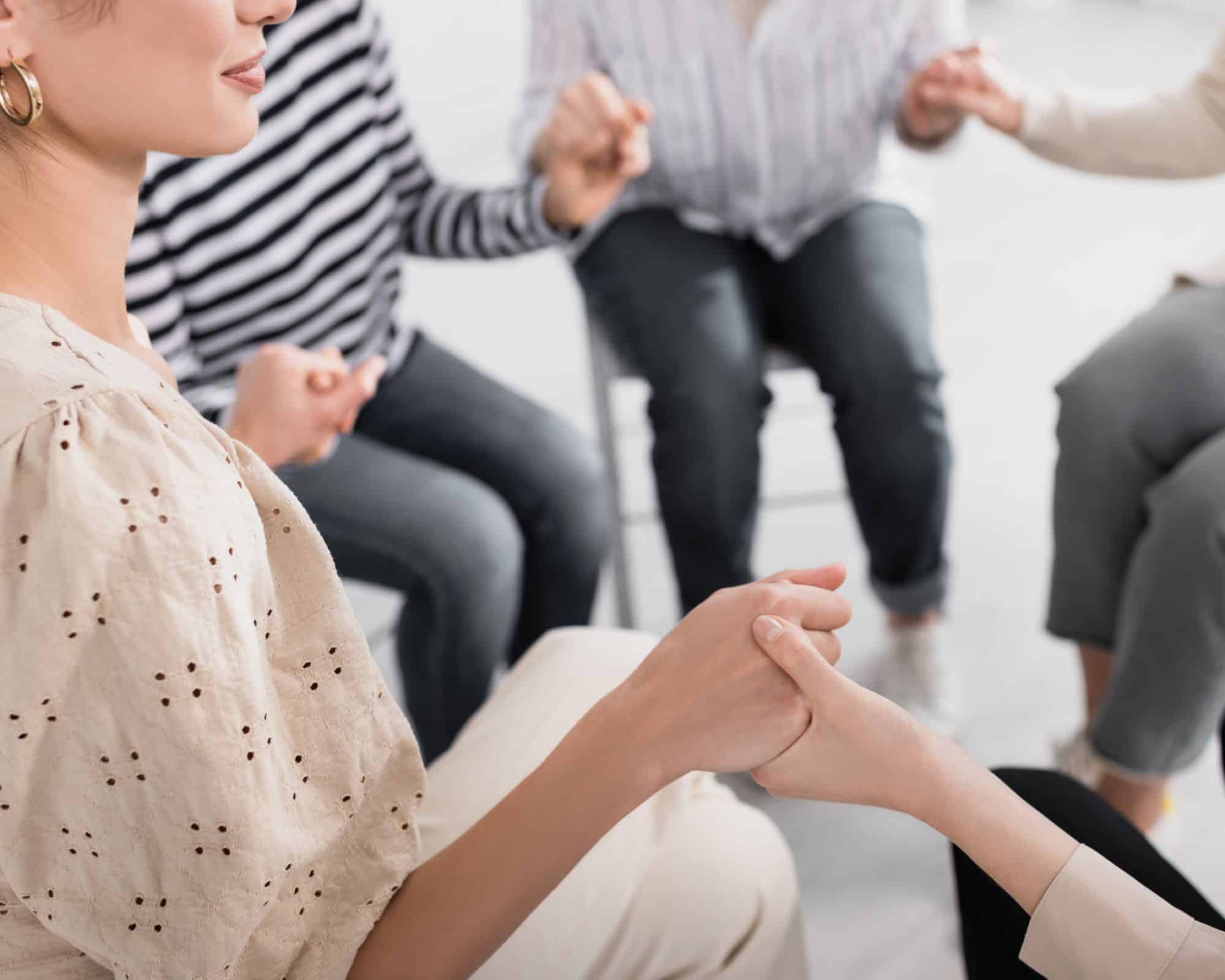 The Substance Use Disorder and Mental Health Services Administration reports a staggering reality that of the 22.7 million people in the United States struggling with a substance use disorder, only about 2.5 million are receiving the treatment they need. This indicates an extensive treatment gap and the pressing need for accessible, effective recovery programs.
At our drug rehab and alcohol rehab in Massachusetts, we're committed to closing this gap. We offer comprehensive and personalized care, tailoring our therapeutic approaches to suit each individual's unique needs. Our outpatient program provides the flexibility to continue your daily routine, attend to work or family responsibilities, and still have access to essential therapeutic support.
Our program caters to a wide range of individuals – those taking their initial steps toward recovery, individuals transitioning from an inpatient setting, or those who require continued support to maintain sobriety. By providing evidence-based therapies, access to community resources, and ongoing support, we aim to assist each person in their journey to overcome addiction and achieve sustained recovery.
Remember, seeking help is not a sign of weakness, but a courageous step towards a healthier, brighter future. At Paramount Recovery Centers, we're here to walk that journey with you, offering the guidance and tools necessary for long-term recovery and an enhanced quality of life.
What Is Outpatient Treatment?
Outpatient treatment is the next step in treatment after an intensive outpatient program (IOP) or a partial hospitalization program (PHP). It allows you to receive the support you need as you battle addiction while also being able to live at home instead of at a facility.
Receiving treatment as an outpatient makes it easier for you to keep up with your job, family responsibilities, and more while still receiving therapy and having access to support groups. It can be an excellent way to transition from more intensive care to a healthy life in recovery.
At Paramount Recovery Centers, we provide access to many therapy options when you participate in our outpatient program, including behavioral therapy and holistic therapy sessions. We can also offer group therapy and family support, as well as education on addiction, including relapse prevention.
Is an Outpatient Treatment Program in Massachusetts Right for You?
An outpatient treatment program in Massachusetts is a good option for many people facing drug and alcohol substance use disorder. It may be suitable for those who:
Have a supportive family environment at home
Have a drug-free environment at home
Can use medications to help control cravings
Recognize the work and dedication it takes to heal from substance use disorder
Are motivated to attend treatment sessions
Have transportation to travel to sessions
Have already completed a

 

PHP or IOP
Continuing your recovery journey takes dedication, and it is important to have a supportive environment without easy access to drugs or alcohol. If you have a higher risk of relapsing or if your home environment does not encourage sobriety, you may need a more intensive treatment plan.
Therapy Options During Outpatient Treatment at Paramount Recovery Centers in Massachusetts
At Paramount Recovery Centers in Massachusetts, we prioritize personalizing your treatment plan to fit your specific needs. Upon your arrival, we conduct a comprehensive physical and mental health evaluation. This allows us to fully understand your unique circumstances and the specific challenges you may face. Whether you're battling addiction alone or alongside a co-occurring mental health condition, we're here to provide the support and treatment you need. Some of our therapy offerings include:
Cognitive-Behavioral Therapy
Cognitive-behavioral therapy (CBT) is a powerful tool that can help you identify and modify negative thought patterns. By recognizing these harmful patterns, you can learn to replace them with more positive and constructive ones. This process can significantly affect your mood and actions, giving you a sense of control over your mental well-being. CBT is an excellent therapeutic option for those battling substance use disorders, as well as those dealing with other mental health conditions like anxiety and depression. It equips individuals with self-help strategies that can be used to manage symptoms and prevent future relapses.
Motivational Interviewing & Motivational Enhancement Therapy
Motivational interviewing and motivational enhancement therapy focus on strengthening your internal motivation to engage in treatment and make positive changes. These therapeutic approaches are collaborative, with therapists guiding you toward identifying your reasons for change, setting achievable recovery goals, and building the confidence needed for long-term sobriety. By fostering a sense of self-belief and commitment, these therapies play a crucial role in the early stages of recovery and in maintaining sobriety in the long term.
Community Reinforcement and Family Training (CRAFT)
Community reinforcement and family training (CRAFT) is a unique program designed to empower family members and close friends in supporting a loved one struggling with substance use disorder. CRAFT helps these individuals learn effective communication techniques, non-confrontational intervention strategies, and ways to encourage their loved ones to seek treatment. By promoting healthier interactions and establishing a supportive home environment, this program can contribute significantly to the recovery journey.
Relapse Prevention Therapy
Relapse prevention therapy is a critical component of comprehensive addiction treatment. This approach helps you understand and identify high-risk situations and triggers that could lead to relapse. You'll learn a variety of coping skills and strategies to manage cravings, deal with stress, and avoid situations that might jeopardize your sobriety. By understanding your unique vulnerabilities, you can anticipate challenges and make plans to overcome them, strengthening your resilience for long-term recovery.
Group Therapy
Group therapy sessions can be exceptionally beneficial for individuals dealing with addiction. Substance use disorders can often lead to isolation, making the shared experiences and mutual support found in group therapy particularly valuable. In these sessions, you can gain insights from others facing similar challenges, learn from their experiences, and build a supportive network that fosters your recovery journey.
Every individual's experience with substance use disorder is unique, and so should be their treatment. Each type of therapy offers different benefits and tools, whether it's a new perspective, strategies to manage stress, ways to overcome triggers or methods to manage the symptoms of addiction. By working with a team of experts, you can receive personalized care tailored to your specific needs, helping you navigate your unique path to recovery. Comprehensive addiction treatment addresses not just the symptoms of substance use disorder, but also the underlying causes, equipping you with the skills and resilience needed for lasting recovery.
Request a 100% Confidential Callback
If you or a loved one are struggling with substance abuse and mental health problems, contact our drug and alcohol rehab center in the Greater Boston area to talk confidentially with an addiction specialist. For immediate help, call (978) 878-3677 or fill out the form below, and we will get back to you as soon as possible.
Getting Started With an Outpatient Treatment Program in Massachusetts
Choosing to get help for substance use disorder is a brave step in the right direction. At Paramount Recovery Centers, we're here to support you by giving you all the tools and resources you need to succeed in recovery.
The first phase of your journey will involve determining your suitability for outpatient care. This decision is based on various factors including your overall health, the severity of your substance use disorder, and whether you have previously participated in partial hospitalization programs or intensive outpatient programs.
Once we evaluate these factors, we determine if you are in a stable condition and can benefit from outpatient treatment. Stability in this context means that you're medically stable, showing significant progress in your recovery, and do not require round-the-clock medical monitoring.
We also consider your home environment as it plays a critical role in outpatient care. If your living arrangement is supportive, safe, and conducive to recovery, it can really help your healing process. This is because outpatient treatment allows you to continue living at home while receiving therapy and support, providing a balance between treatment and your everyday life.
Upon meeting this criterion, you can begin outpatient treatment. At Paramount Recovery Centers, we adopt a comprehensive and holistic approach to outpatient treatment, which includes a range of therapies and services tailored to your specific needs. Our ultimate goal is to equip you with the necessary skills and strategies to maintain long-term sobriety and thrive in your recovery journey.
Outpatient Treatment Program in Massachusetts Frequently Asked Questions
We have answers to your most frequently asked questions.
Am I the Right Candidate for Outpatient Treatment?
Those who are best suited for outpatient addiction treatment programs are patients who have completed a residential treatment, partial hospitalization program, or intensive outpatient program. You must also have a stable home environment because you will be living in your own home throughout outpatient addiction treatment.
Will I Still Receive Medications in Outpatient Care?
At Paramount Recovery Centers, we provide medication management as part of our outpatient programs. To be able to participate in outpatient care, medications must effectively treat withdrawal symptoms and cravings. You must also be able to administer them at home if needed.
What Benefits Does Outpatient Treatment Program Massachusetts Offer?
An outpatient addiction treatment plan provides increased levels of independence, letting you enjoy more freedom as you undergo treatment. This level of freedom gives you a chance to start building up confidence as you recover.
Outpatient addiction treatment also allows you to go home each night and schedule treatment sessions around your life. This benefit is crucial if you have a job or family responsibilities. You can still receive the addiction recovery group therapy you need, along with case management, individual counseling, and much more.
The cost of treatment can be a serious concern for many families. Outpatient treatment is usually more affordable than inpatient treatment programs. Because it also allows you to continue working, outpatient treatment generally puts less of a strain on your finances than a residential program
It can also offer a smoother transition between treatment and your day-to-day life.
Get Answers to Your Questions Now
Are you looking for information on addiction treatment options, or just need someone to talk to? We are here to help.
Get Help At Paramount Recovery Centers
If you have a substance use disorder and want to continue your recovery journey, turning to an outpatient treatment program can be the best next step. At Paramount Recovery Centers, we offer the leading therapeutic options for the treatment of substance abuse, as well as medication management services and addiction education.
Addiction doesn't have to rule your life. When you turn to Paramount Recovery Centers, you can receive the comprehensive substance abuse care that you need. Contact our team today to get started.
Medically Reviewed By
Brooke Palladino Psychiatric Mental Health Nurse Practitioner (PMHNP-BC) 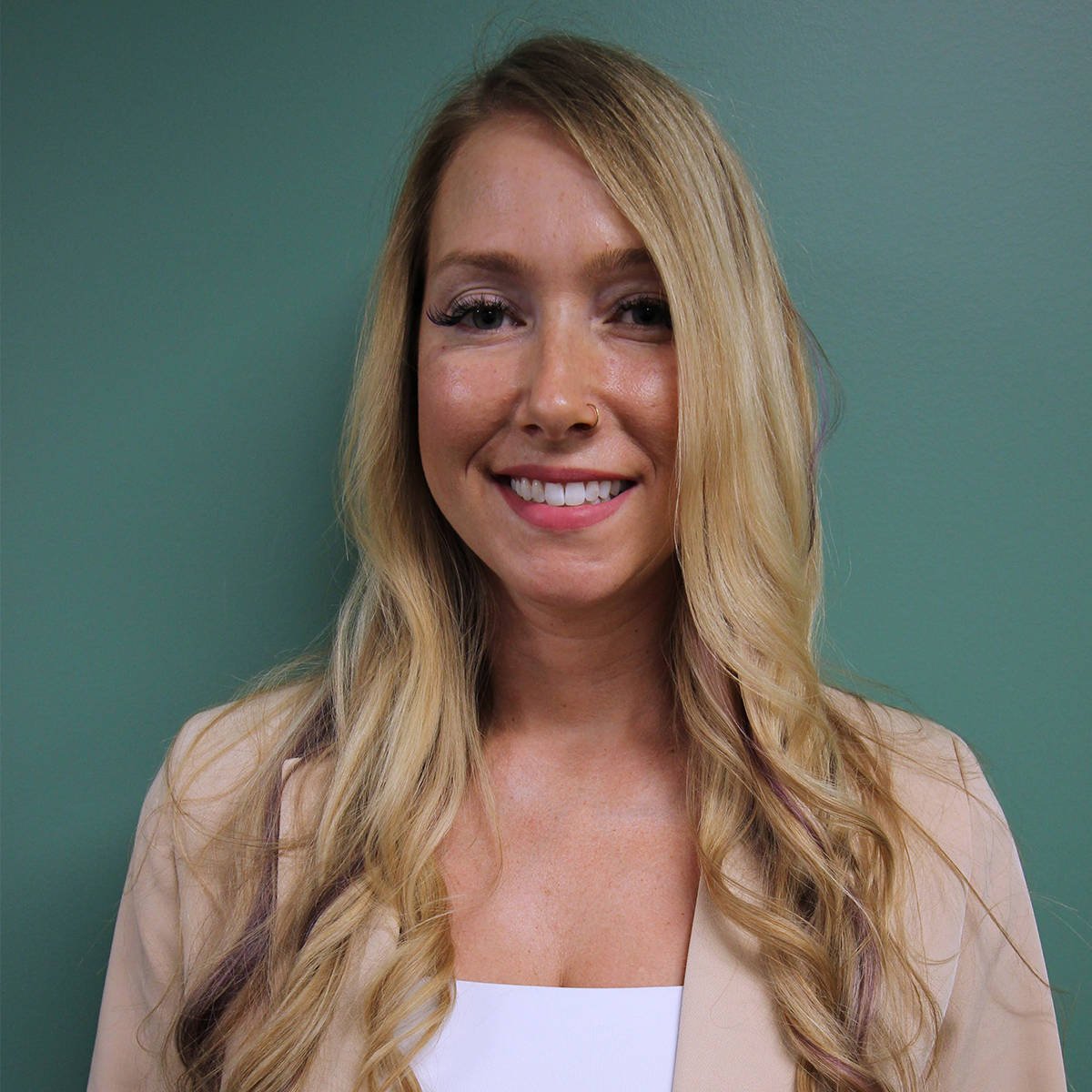 Brooke Palladino is a board certified Psychiatric Mental Health Nurse Practitioner (PMHNP-BC). She is a graduate of Plymouth State University with her Bachelors of Science in Nursing and her Masters of Science in Nursing from Rivier University. She has over 9 years of experience with a background in critical care and providing safe individualized care to her patients and their families during difficult times. She has been trained to help treat individuals with mental health and substance use disorders. Brooke is committed to delivering the highest standards of care including close collaboration with her clients and the talented interdisciplinary team at Paramount Recovery Center.

Ready to Get Help?
We have helped countless individuals empower themselves to recover and get the substances use and mental health treatment they need. You're not alone in this, we are here to help.
(978) 878-3677