Suboxone Treatment In Massachusetts
If you or someone you know is struggling with opioid addiction, medication-assisted treatment with suboxone can be a beneficial approach to managing withdrawal symptoms and cravings, facilitating the journey toward lasting recovery.
Suboxone Treatment Programs in Massachusetts
Suboxone is a drug that shows a lot of promise for helping individuals to stop using opiates in MA.
Yet, there are risks to using this medication, which may put a person in the position of needing additional help, including treatment for addiction in Massachusetts. Used properly with proper control, it can be at the heart of a medication-assisted treatment program.
To find out if a suboxone treatment program in MA is right for you, reach out to Paramount Recovery Centers in Southborough, MA, today and get the support you need.
What Is Suboxone Treatment In MA?
A person using opiates may find it nearly impossible to stop using on their own. That's because of the way these drugs interact with and change the brain's chemistry. Because of this, a person may feel intense cravings and physical withdrawal symptoms when they stop using opiates or opioids. Those symptoms are so powerful that it's nearly impossible to stop using the drug. Willpower alone is not enough many times. That's where a suboxone treatment program in MA may be recommended.
This drug works to reduce the symptoms of opiate withdrawal significantly. In doing so, a person can safely stop using the drug without feeling those intense symptoms. This makes it easier to stop using and start healing, especially over time. You may benefit from this treatment if you:
Feel cravings for opioids
You cannot stop using even though you want to do so
Feel as though you are using more drugs on a continued basis
Have relapsed previously
Have intense pain, agitation, mood swings, and insomnia when not using
Request a 100% Confidential Callback
If you or a loved one are struggling with substance abuse and mental health problems, contact our drug and alcohol rehab center in the Greater Boston area to talk confidentially with an addiction specialist. For immediate help, call (978) 878-3677 or fill out the form below, and we will get back to you as soon as possible.
Is A Suboxone Treatment Program In MA Safe?
The key to remember is that this drug can be very effective when used properly and in a controlled program with a drug and alcohol addiction treatment center in MA. It can help you stop using opiates for good. However, some people may overuse this drug as well. This is when suboxone addiction can form. If you are using this drug and cannot stop using it on your own, you can get the treatment that does not use these drugs or any other addictive drug.
How to Get the Right Care in a Suboxone Treatment Program in Massachusetts
Our dedicated team of professionals at Paramount Recovery Centers in Southborough, MA is dedicated to providing you with comprehensive care. When you come in to see our therapists and medical team, you'll learn more about each of the therapy options available and the wide range of therapies we use to help a person stop using drugs.
We offer Suboxone treatment for those who are battling opiate addiction because of how effective it is. In addition, it can be very safe to use in a controlled environment and may make all of the difference in helping you stop using opioids. As a part of our medication-assisted treatment, the goal is not to have a person use this drug for the long term. Rather, it is used just long enough to encourage the brain to heal and return to proper function.
This is one component of treatment. We use it and a wide range of other therapies to help each person find the healing and strength they need to stop using drugs for good. Your health depends on it. With treatment, it may be possible for you to fix relationships, create a new path moving forward, and reduce the risk to your life. Our therapies include:
Substance Use Disorder Treatment In Massachusetts
At Paramount Recovery Centers in Southborough, MA we understand that every person's struggle with substance use disorder is different. Still, our remarkable addiction recovery community helps foster the dialogue, friendship, patience, and trust that individuals need in order to build their foundation for recovery from substance abuse. We believe that addiction recovery should be a beautiful and profound experience. Whether you are overcoming substance use disorder by itself – or alongside another mental health condition, our substance abuse therapy programs in Massachusetts promote recovery and healing. We customize our Massachusetts drug and alcohol addiction treatment programs to meet the needs of every person who walks through our door.
Get Answers to Your Questions Now
Are you looking for information on addiction treatment options, or just need someone to talk to? We are here to help.
Visit Our Southborough, Ma Drug and Alcohol Addiction Treatment Center Today
When substance abuse in MA takes hold of your life, it's important to recognize that the problem isn't going to solve itself. Seeking professional substance use disorder treatment in MA for addiction to drugs and alcohol can be life-saving. At our Massachusetts substance use disorder treatment center, you can begin again with an exciting future ahead of you. Learn more about our admissions process today by calling 833.772.7287 or completing our online form.
Medically Reviewed By
Brooke Palladino Psychiatric Mental Health Nurse Practitioner (PMHNP-BC) 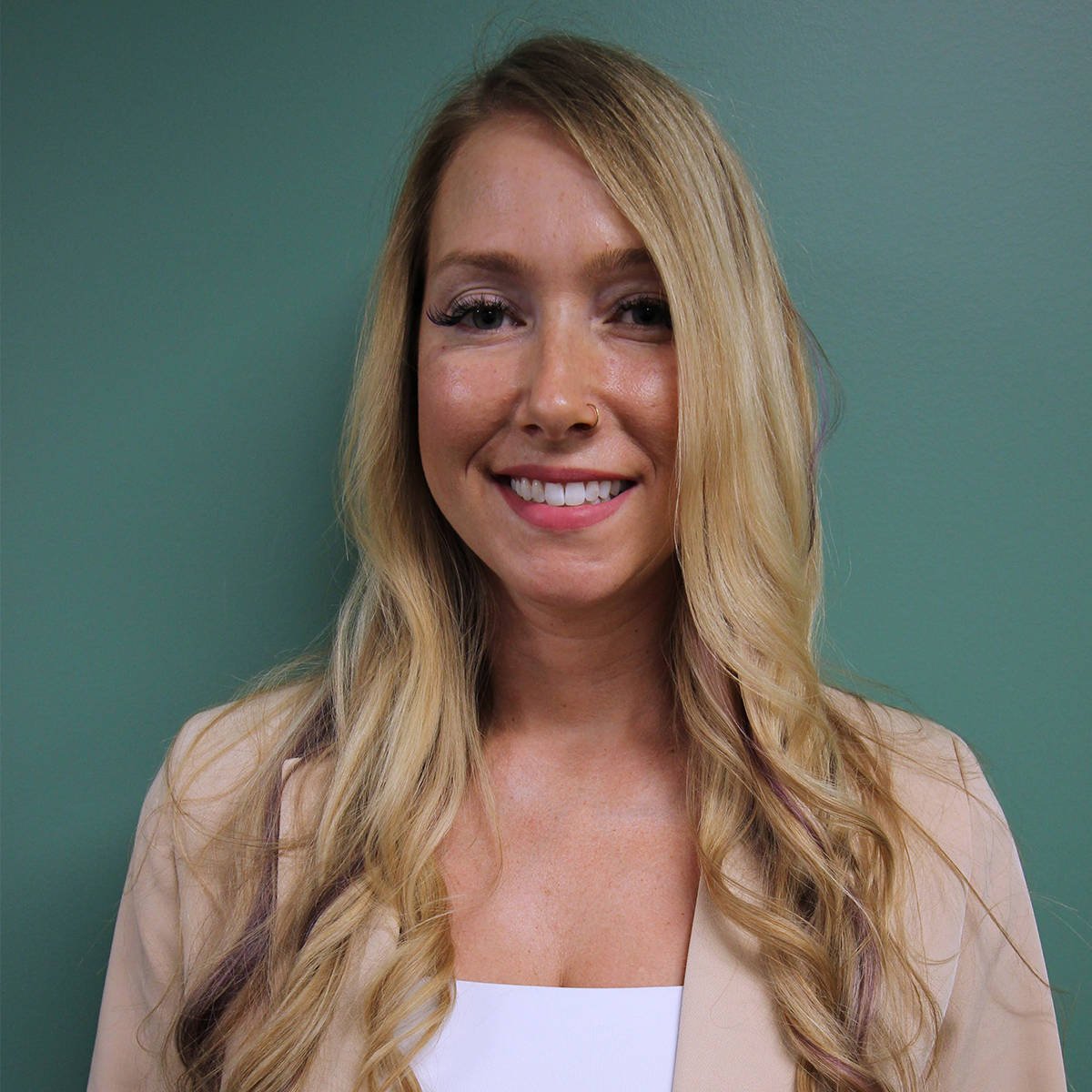 Brooke Palladino is a board certified Psychiatric Mental Health Nurse Practitioner (PMHNP-BC). She is a graduate of Plymouth State University with her Bachelors of Science in Nursing and her Masters of Science in Nursing from Rivier University. She has over 9 years of experience with a background in critical care and providing safe individualized care to her patients and their families during difficult times. She has been trained to help treat individuals with mental health and substance use disorders. Brooke is committed to delivering the highest standards of care including close collaboration with her clients and the talented interdisciplinary team at Paramount Recovery Center.

Ready to Get Help?
We have helped countless individuals empower themselves to recover and get the substances use and mental health treatment they need. You're not alone in this, we are here to help.
(978) 878-3677