How A 90 Day Addiction Treatment Program Can Help You
A 90-day addiction treatment program offers an extended period of structured support and therapy, fostering deep recovery and equipping individuals with the tools to maintain long-term sobriety.
Substance Use Disorder Disorder in Massachusetts

Substance abuse in MA is a widespread problem, affecting nearly 35 million people worldwide.
If you or a loved one is suffering from substance abuse in MA, know that you are not alone. There are ways to manage this successfully, with drug and alcohol rehabilitation in MA being the best option available to promote long-term sobriety.
There are many benefits to a drug and alcohol treatment facility, more specifically an IOP in MA. This can be a 90-day addiction treatment program. Read below on these advantages on how you or a loved one can benefit from this treatment option.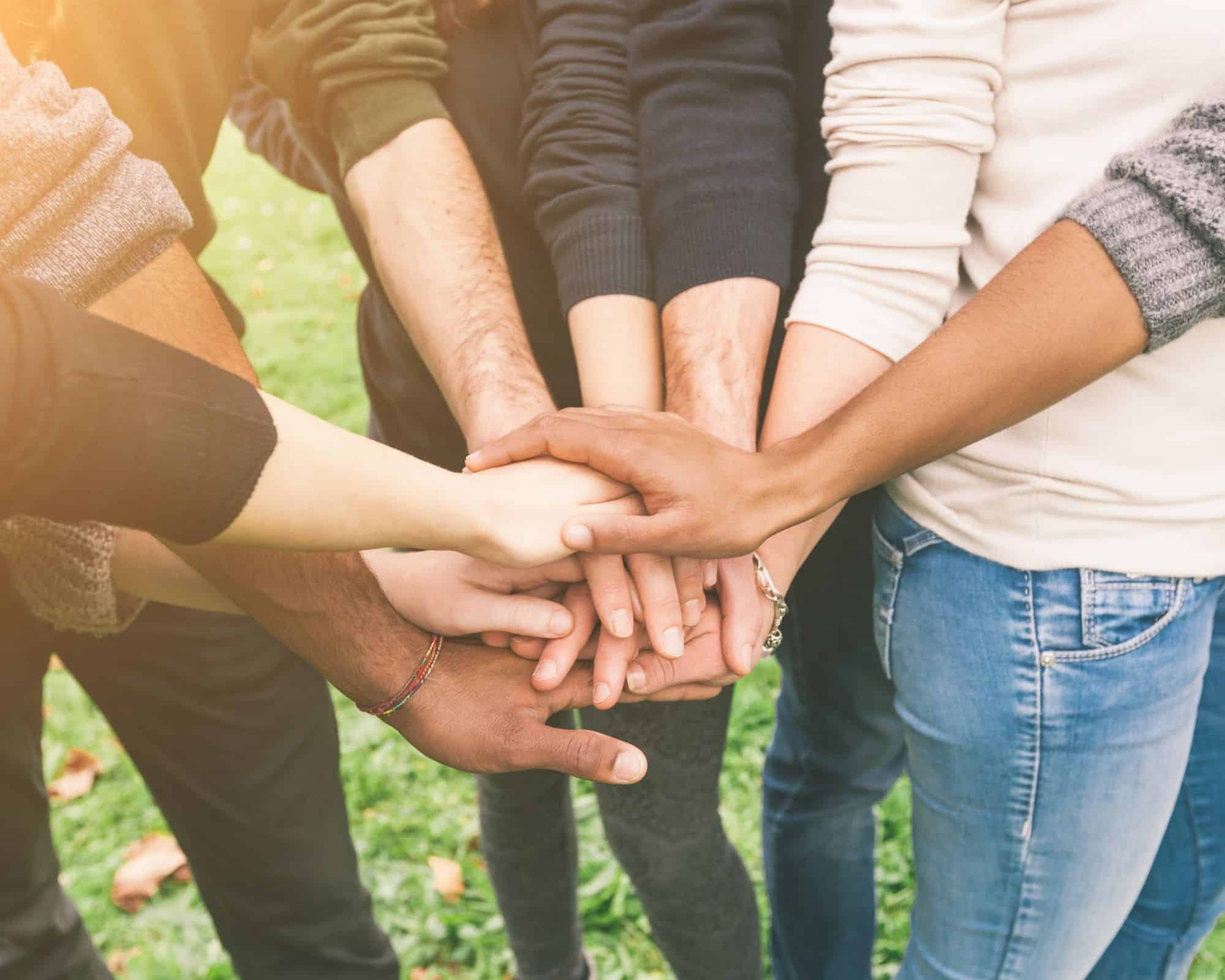 Ready to Get Help?
We have helped countless individuals empower themselves to recover and get the substances use and mental health treatment they need. You're not alone in this, we are here to help.
(978) 878-3677