2 Helpful Treatments for Addiction to Drugs and Alcohol
Navigating the landscape of addiction recovery reveals a plethora of effective treatments, each tailored to address the complex nature of substance dependence and promote long-term sobriety.
Effective Recovery Programs
In the intricate journey of addiction recovery, choosing the right treatment modality can make all the difference.
While there's no one-size-fits-all solution, certain programs stand out for their comprehensive approach and adaptability to diverse needs. Among these, Intensive Outpatient Programs (IOP) and Partial Hospitalization Programs (PHP) have proven exceptionally beneficial for many individuals striving for sobriety.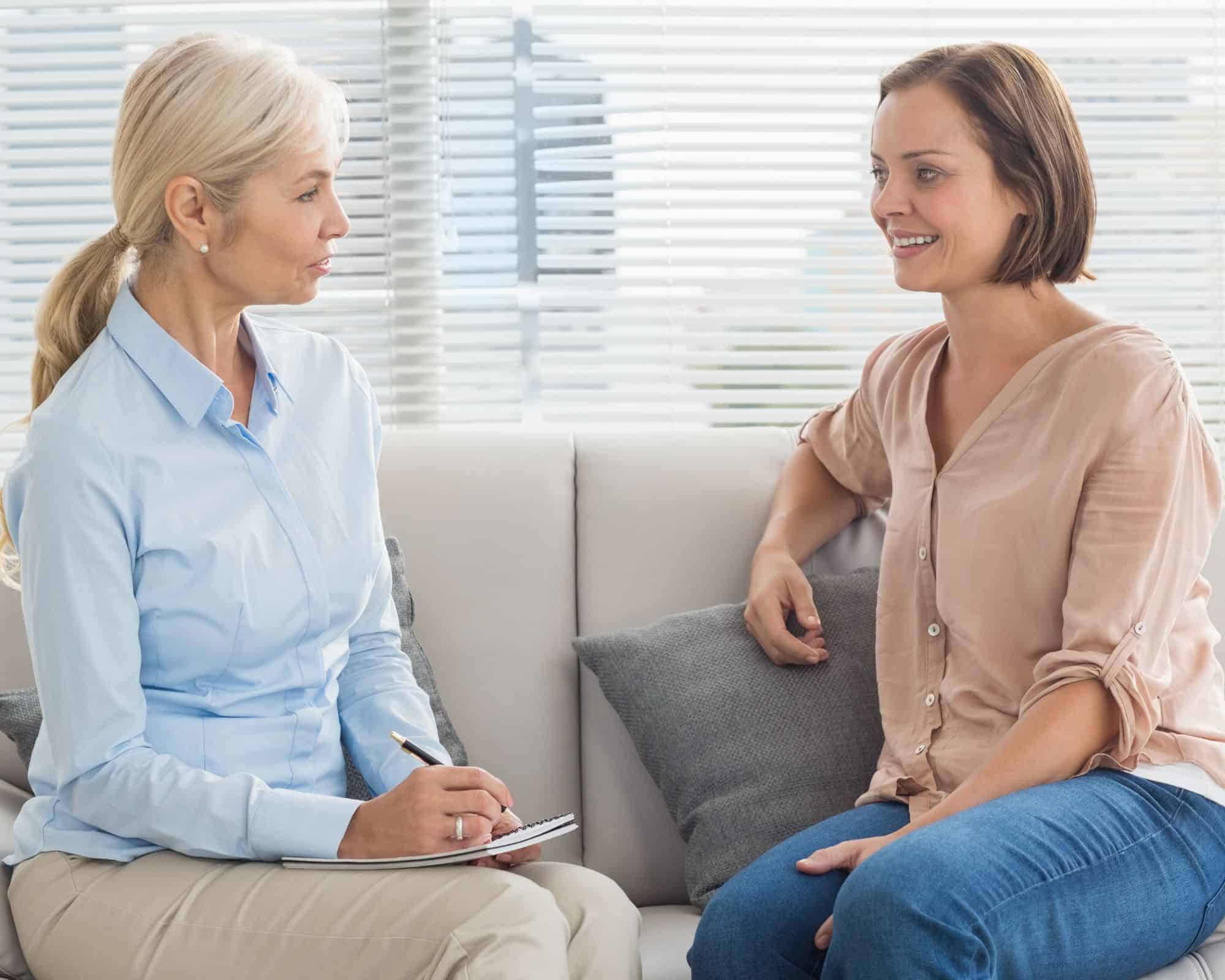 Ready to Get Help?
We have helped countless individuals empower themselves to recover and get the substances use and mental health treatment they need. You're not alone in this, we are here to help.
(978) 878-3677