What Does an IOP Involve?
An intensive outpatient program (IOP) involves structured therapy sessions and support groups for individuals seeking recovery, allowing them to receive treatment while maintaining their daily routines and responsibilities.
Understanding IOP
Discovering that a loved one is abusing substances can be alarming and should be addressed with professional help as soon as possible.
Of course, the willingness of the addicted person to receive treatment plays a significant role in when and how they take up rehab services. Below, we cover the basics you need to know about Intensive Outpatient Programs (IOPs) and their place in the continuum of care. This form of rehab is ideal for those motivated to get better.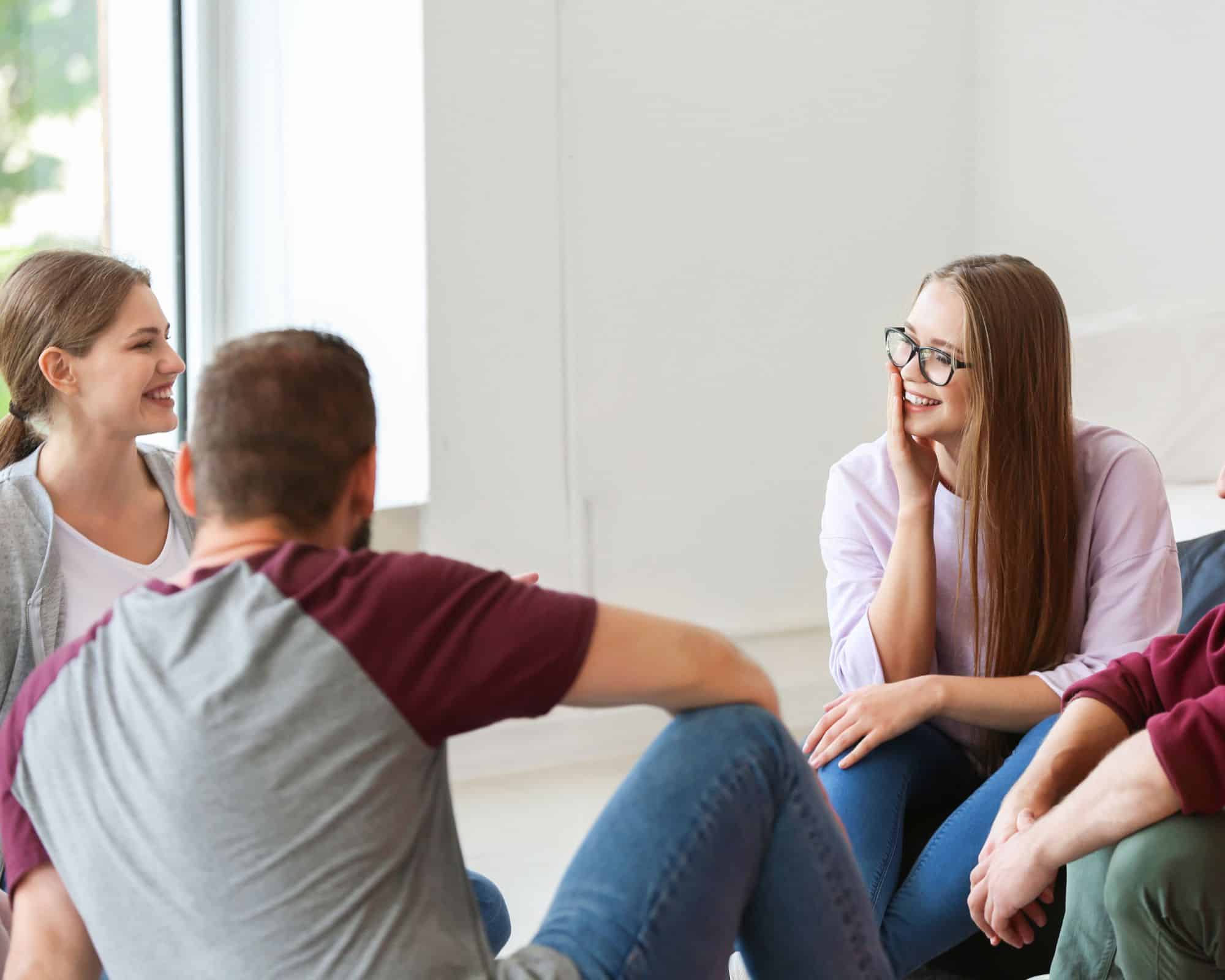 Ready to Get Help?
We have helped countless individuals empower themselves to recover and get the substances use and mental health treatment they need. You're not alone in this, we are here to help.
(978) 878-3677