How to Go to Rehab Without Losing Your Job
Discover the essential steps to seeking rehab treatment while safeguarding your professional standing and employment.
Seeking treatment for substance abuse or addiction is a brave and vital step toward recovery, but it's natural to have concerns about how it might affect your job.
The good news is that there are rights and legal protections in place to help individuals access addiction treatment without jeopardizing their employment.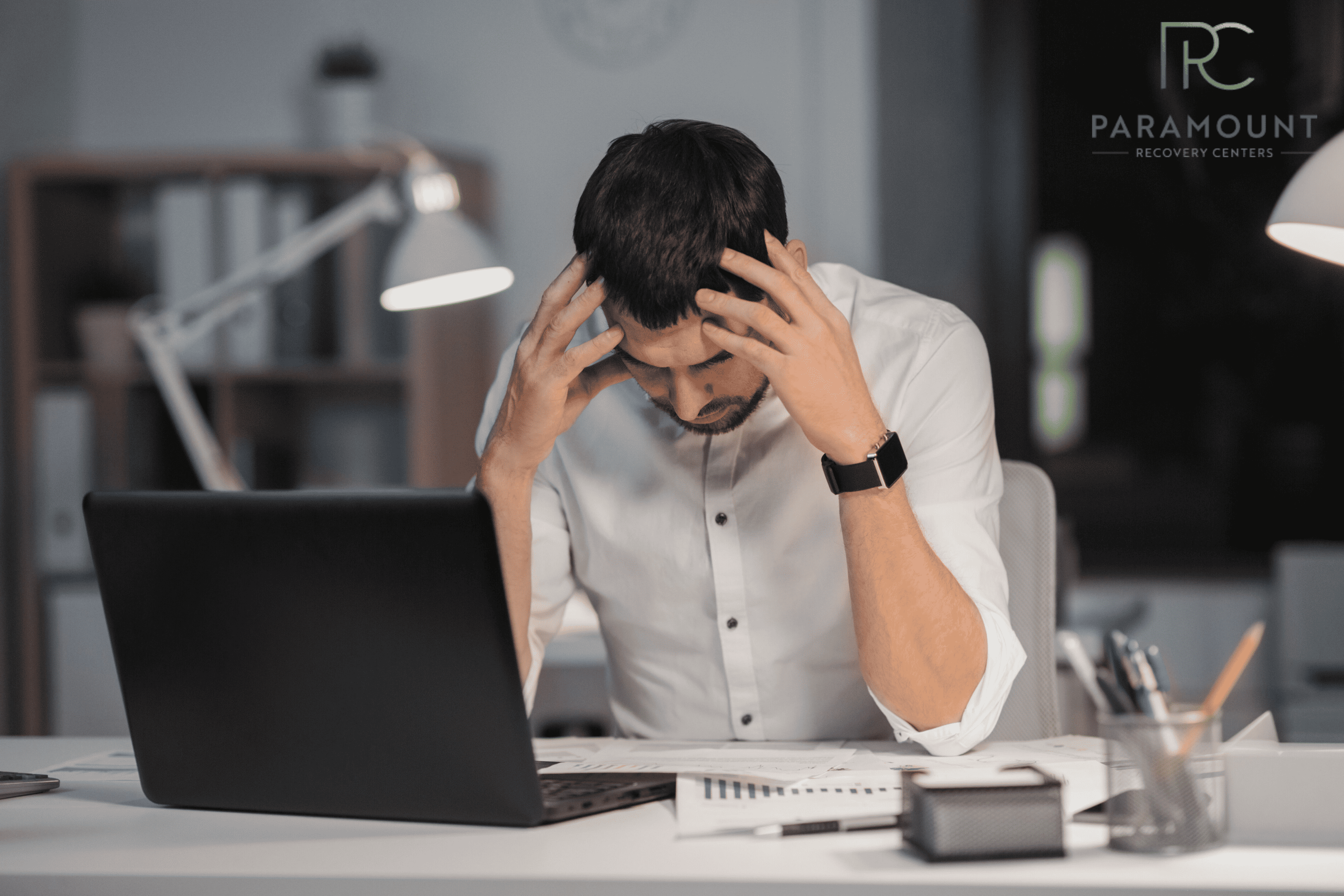 Ready to Get Help?
We have helped countless individuals empower themselves to recover and get the substances use and mental health treatment they need. You're not alone in this, we are here to help.
(978) 878-3677