Addiction is rampant in Massachusetts. Over 100,000 Massachusetts residents seek out drug rehab in MA or alcohol rehab in MA each year. Although drug addiction and alcoholism plague every demographic, it's primarily a problem for men. Men currently make up 67.8% of patients seeking addiction treatment in MA.
There are specific issues men face that make getting addiction treatment in Massachusetts and recovery a problem. From lack of emotional outlets to facing intense pressures in an increasingly hostile world, too many men continue to "man up" and not get the help they need or deserve.
These are only a few of the reasons why a men's rehab program is so mandatory. A men's rehab program sets a man up for success as he transitions to a new life of wellness.
Here are a few reasons why a men's rehab program can benefit you or your loved one.
1. Help Detox Safely from Drugs and Alcohol.
Coming off of drugs or alcohol can be dangerous. It can even be deadly in some cases.
That's one of the best reasons to seek out drug rehab in MA or alcohol rehab in MA. A rehab facility will have all of the necessary equipment and experience for detoxing safely. This way, you or your loved one begins their journey into recovery on the right foot.
2. Learn Valuable Coping Skills
As people are fond of saying, in recovery, the addiction is merely a symptom. Almost every addict or alcoholic becomes addicted due to some problem in their life. Maybe it's low self-esteem due to not being as far ahead in life as they'd like.
Maybe it's depression due to a lack of meaningful connections in their lives.
These problems persist once someone gets sober. Men aren't strictly trained to be comfortable expressing their emotions, which can lead to them simply stuffing their problems down.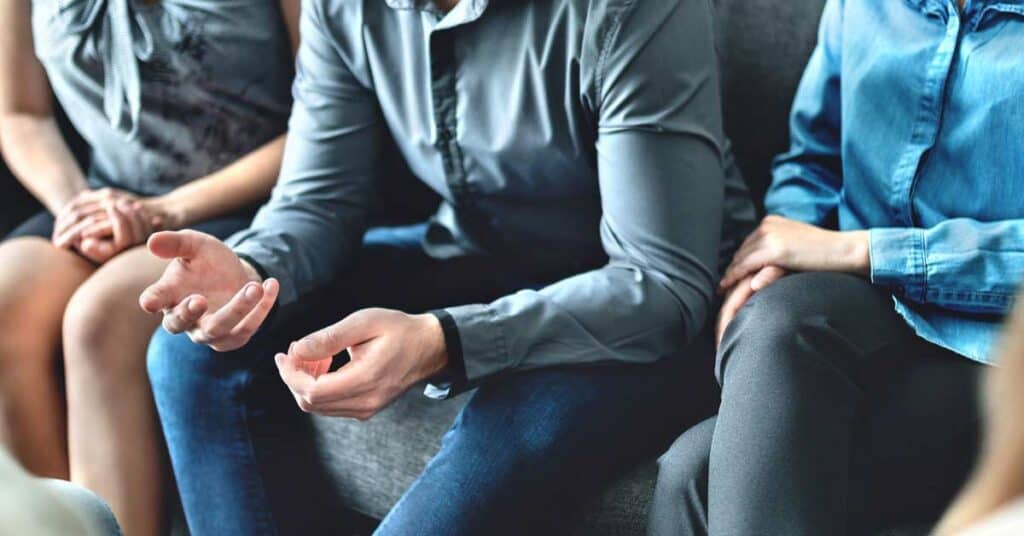 This can lead to relapse in a worst-case scenario. At best, a lack of healthy coping skills can make for a very unpleasant life.
Attending a men's rehab program in MA gives them the tools to combat the symptoms and the causes.
3. Safe Place to Recover
Most addicts and alcoholics have an entire lifestyle built around their addiction. It's no coincidence that those in recovery recommend changing "playgrounds and playmates" if they are serious about getting and staying sober.
This can be easier said than done when you're in the throes of addiction.
To make matters even more complicated, many addicts and alcoholics aren't alone in their disease. They may have a partner who's also suffering from an addiction. In that case, it'd be in everybody's best interest to seek out a women's rehab program, as well, and let everybody get well and return to health and sanity.
Recovery is full of catchy slogans. One thing you might hear is "my worst day sober is better than my best day drunk." Another, equally as important, is "you don't ever have to drink again."
And remember, if you're ready to get well, you don't have to do it alone.
Looking For Addiction Treatment in MA?
You've come to the right place! We've got everything you need for safe, stress-free addiction treatment, from intensive in-patient treatment to 12-step recovery meetings and aftercare.
If you're ready to take back control of your life, contact us today to schedule a consultation.